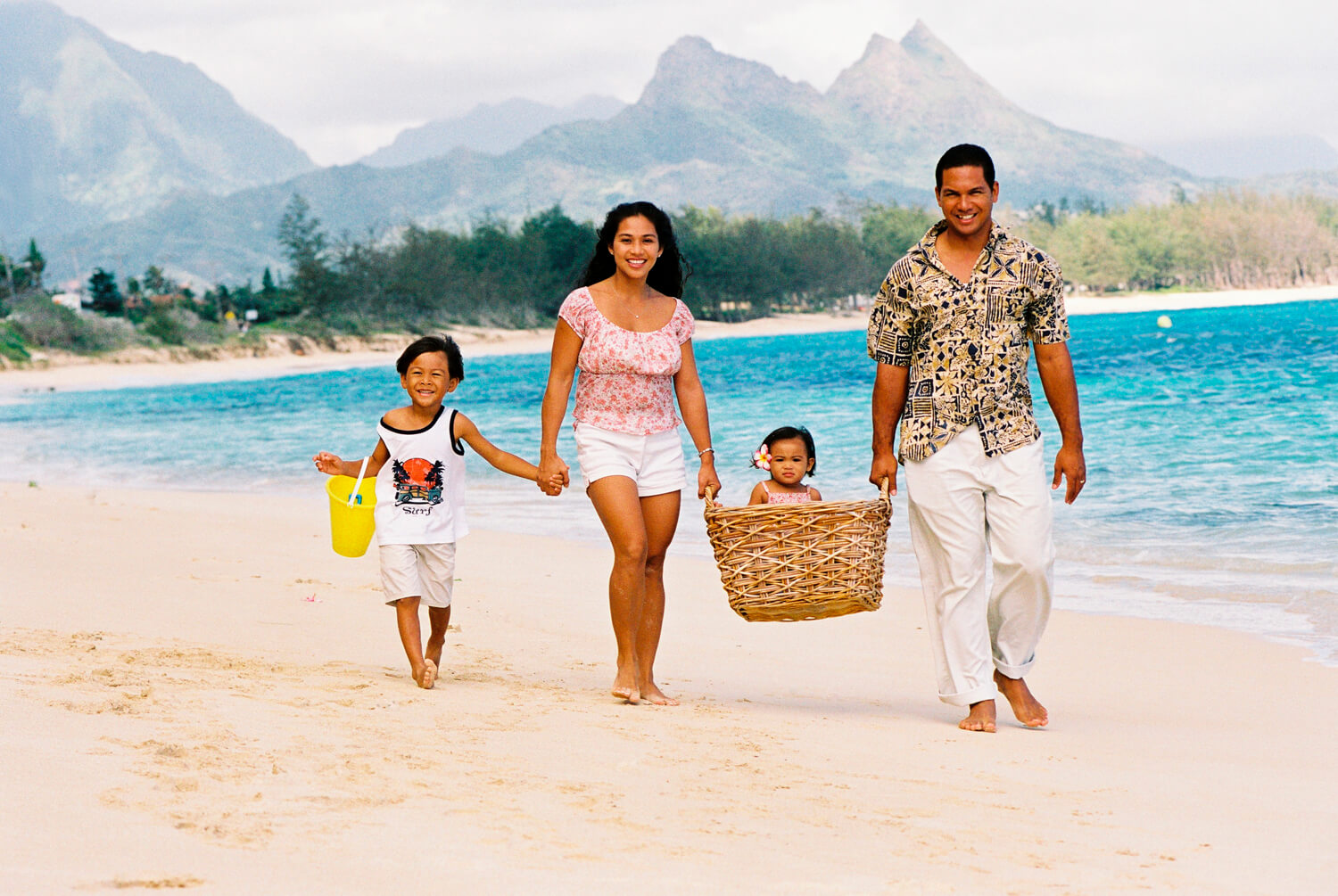 The Premier Gamma Knife Center Destination
Founded in 1998, Gamma Knife Center of the Pacific was designed to serve the specialized needs of brain disorder patients in Hawaii, Australia, New Zealand, Guam, Canada and the Pacific Rim. In the Spirit of Aloha, our caring, professional staff delivers comprehensive Gamma Knife care—including travel planning—with the goal of making patients feel comfortable and confident before, during and after Gamma Knife treatment.
We offer new hope to our patients by providing optimal treatment with minimal complications for brain tumors, neuralgias and other brain disorders. As visionaries and leaders in our field, the Gamma Knife Center team is exploring innovations in diagnostic and treatment imaging technologies and modalities, including participation in research and information sharing through our physicians training courses.
Origin of Gamma Knife Treatment
The first stereotactic Gamma Knife using cobalt-60 sources was constructed and installed in Stockholm in 1968. The technology was developed by Professor Lars Leksell of the Karolinska Institute in Stockholm, Sweden, together with biophysicist Professor Borje Larsson. Dr. Leksell found that by administering a single dose of irradiation, it was possible to successfully destroy any deep-brain structure without the risk of bleeding or infection. He called this technique "stereotactic radiosurgery" and defined it as the delivery of a single high dose of radiation to a small and critically located intracranial volume without the opening of the skull.
A Team of Experts
Gamma Knife Center staff are committed to excellence, every step of the way.
Our State-of-the-Art Facility
Read more about us.
Book your personal consultation at Gamma Knife Center or make arrangements for treatment.