Getting to Gamma Knife Center of the Pacific
If you and your doctor have decided that Gamma Knife is the best course of action, and you're ready to enjoy a Hawaiian vacation at the same time, Gamma Knife Center of the Pacific is your perfect treatment destination.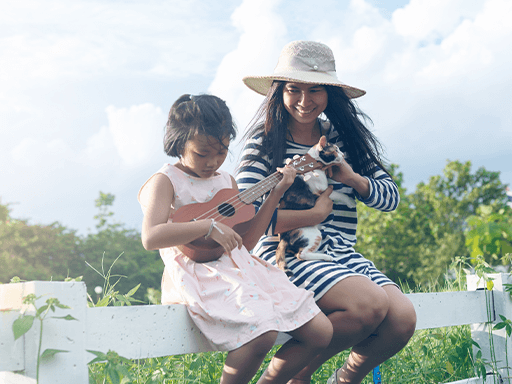 In Hawaii, we have a saying—"E' Komo Mai"—which means, "Welcome, come join us." At the Gamma Knife Center, we want to make your visit with us as pleasant as possible. We take pride in the fact that we are able to treat our patients today, then tomorrow they get to enjoy all Hawaii has to offer: warm sunny days, world-renowned beaches, shopping, fine dining and ultimate relaxation.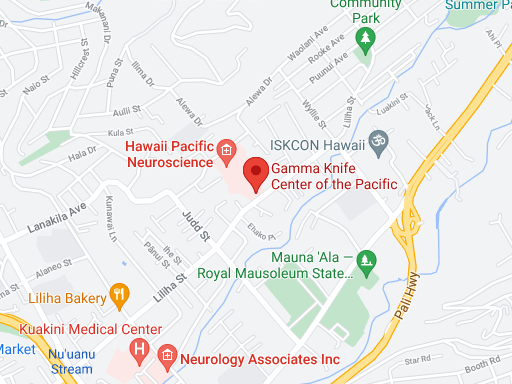 The Gamma Knife Center team is here to help make your travel arrangements effortless. Simply tell us what type of accommodations suit you best and we'll do the legwork for you. Or, if you prefer, you may work directly with our designated agent in the local office of a national travel agency chain.
Get More Info
Before you book, let us fill you in on all the details.
A Vision of Healing
Learn why brain disorder patients visit us from around the world.
Book your personal consultation at Gamma Knife Center or make arrangements for treatment.